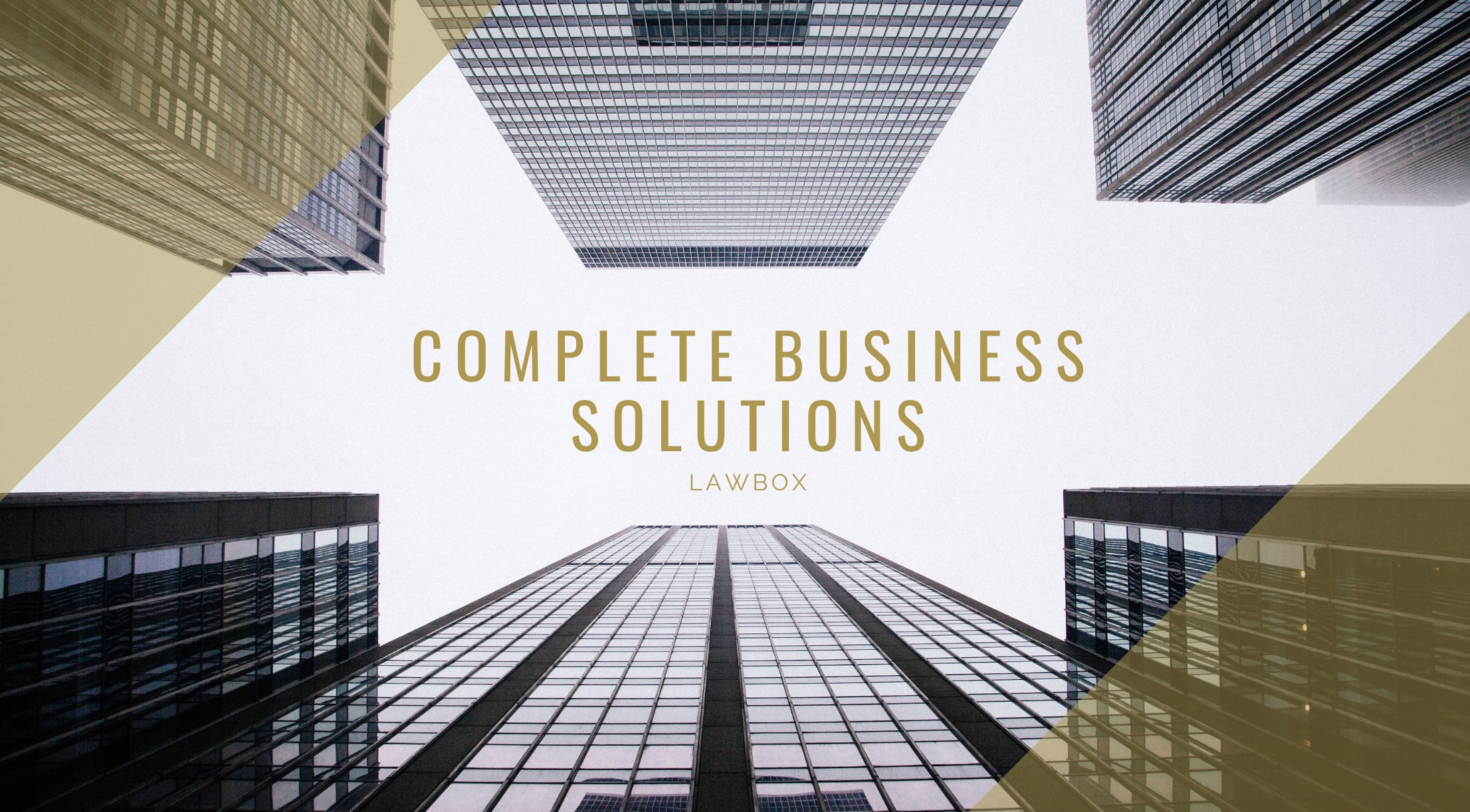 lawbox Firm
Our Idea
We focus on provision of ongoing legal services to economic entities. We specialize in the issues concerning corporate law and business law. We know how important it is to create comfort for the safe conduct of business and therefore we offer solutions to provide comprehensive services to our clients. Owing to a wide variety of services in one location, our clients will find legal support provided by specialists in various fields of law and related areas. The basic concept behind Lawbox Firm is to provide a full and comprehensive package of legal services that will ensure the holistic care and protection of our clients' interests, thus contributing to the implementation of their business goals.

OUR OFFER
- Establishment and ongoing services for commercial law companies
- Establishment and support of foundations and associations
- Legal consultancy on investments
- Tax services
- PL trademarks
- Other specialists
- Establishment of companies abroad
- Branches of foreign companies
- Trademarks
- Assistance in opening foreign bank accounts
- Civil law
- Family and guardianship law
- Inheritance law
- Administrative law
- Property and personal insurance law (seeking redress and damages and/or compensation for personal injury and damage to property)
- Claims for damages before the courts and in the judicial enforcement proceedings.

What we offer

Our Clients
If you have any questions, please contact us.

News
Lawbox Firm on social media